Interactive Matter brings things to life.
Together with Designers, Artists and Researchers, we design and create the electronics and software that adds interactivity and behaviour to prototypes, products and installations.
Serge Offermans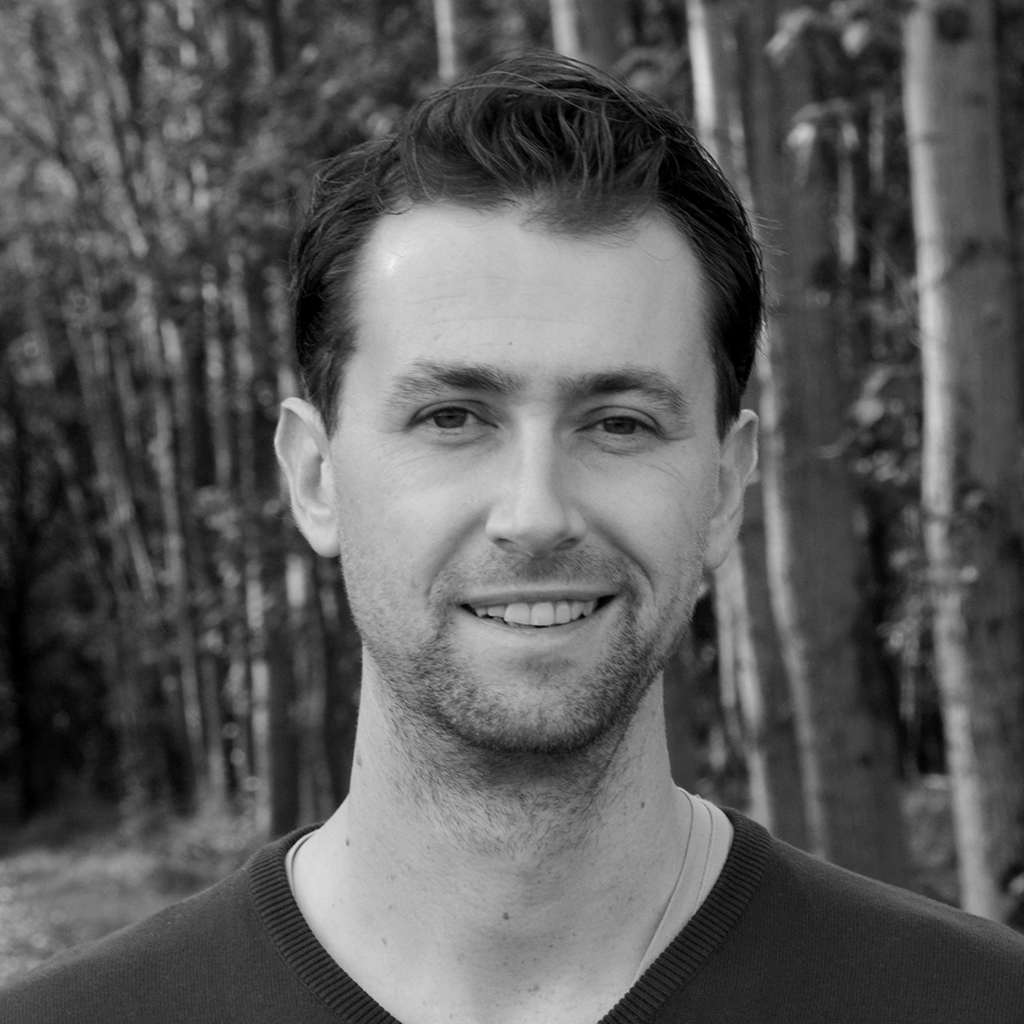 Serge started Interactive Matter in 2014 during the final phase of his PhD work at the Eindhoven University of Technology on the topic of User Interaction with Light.
Teun Vinken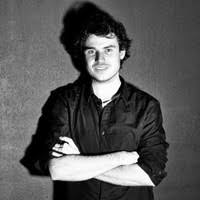 Teun graduated as an Industrial design Engineer from the Eindhoven University of Technology in 2012. After running the design firm De Bende for several years, we decided to strengthen our already ongoing collaboration and Teun joined Interactive Matter.